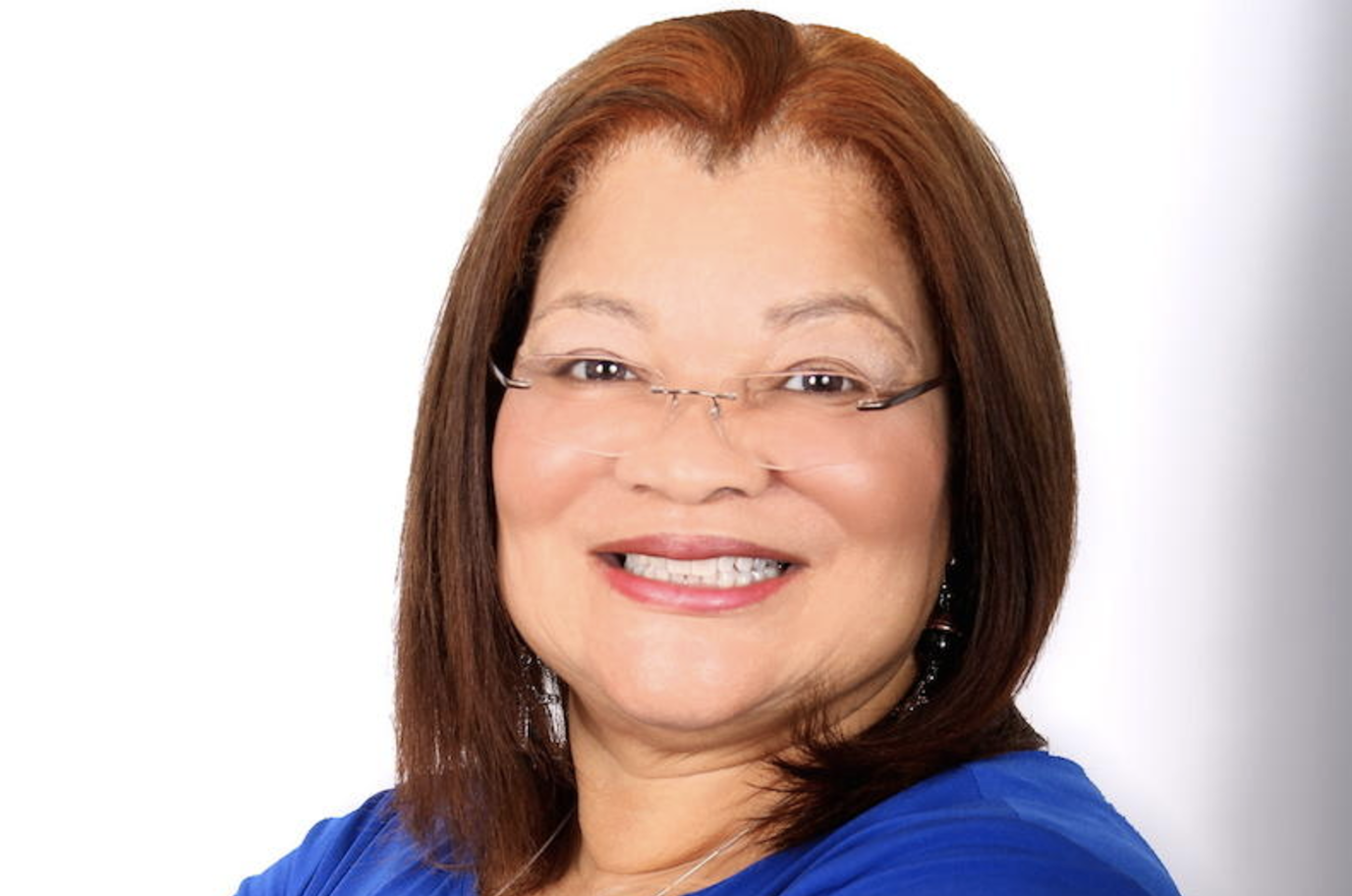 Dr. Alveda King serves as the Director of Civil Rights for the Unborn for Priests for Life. She is also a voice for the Silent No More Awareness Campaign, sharing her testimony of two abortions, God's forgiveness, and healing.
The daughter of the late civil rights activist Rev. A.D. King and his wife Naomi Barber King, Alveda grew up in the civil rights movement led by her uncle, Dr. Martin Luther King, Jr. Alveda sees the prolife movement as a continuation of the civil rights struggle.
Dr. Alveda King holds an honorary Doctorate from Saint Anselm College, has served on several boards, and is a recipient of the Life Prize Award, the Cardinal John O'Connor Pro-Life Hall of Fame Award from Legatus, and the Civil Rights Award from Congress of Racial Equality. She is a former state representative in the Georgia State House of Representatives (1979-83), a former college professor, and a bestselling author.
Alveda King is a resident of Atlanta, the grateful mother of six, and a doting grandmother – all while working toward her purpose in life, to glorify God.
Watch Dr. Alveda King speak about defunding Planned Parenthood, voting pro-life, and more:
Watch the trailer for the documentary film Blood Money: The Business of Abortion: