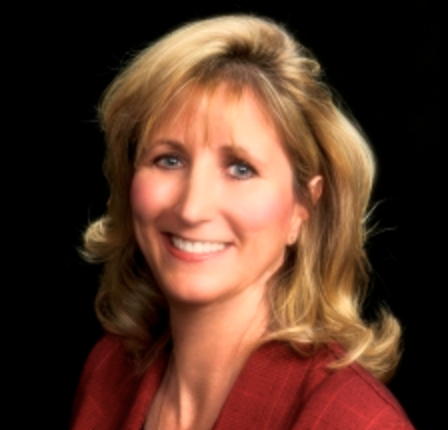 Karen Garnett is a Catholic wife, mother and pro-life advocate devoted to building a culture of life and civilization of love and mercy. Karen has been active in the pro-life movement for 28 years, most notably serving as the founding Executive Director of the Catholic Pro-Life Committee of North Texas from 1993-2015.
Commissioned by Dallas Bishop Charles Grahmann in 1993, Karen and her team built a solid, grassroots-based organization that brings the pro-life message to the churches and schools of the Diocese of Dallas and provides ministry training nationally and internationally. Under Karen's leadership, the Catholic Pro-Life Committee grew to encompass six departments and nine distinct ministries — heralded as the largest and most effective diocesan-based pro-life organization and a model for the nation.
In her new chapter of pro-life work, Karen recently founded and is President of Culture of Life Network, devoting her skills and experience to serve the pro-life movement at-large through consulting, speaking, special projects and helping strengthen pro-life information and service networks to support pregnant mothers and their families.
Karen sharing the amazing accomplishments of the CPLC:
Watch Karen explain the extraordinary fruits of 40 Days for Life in Dallas: