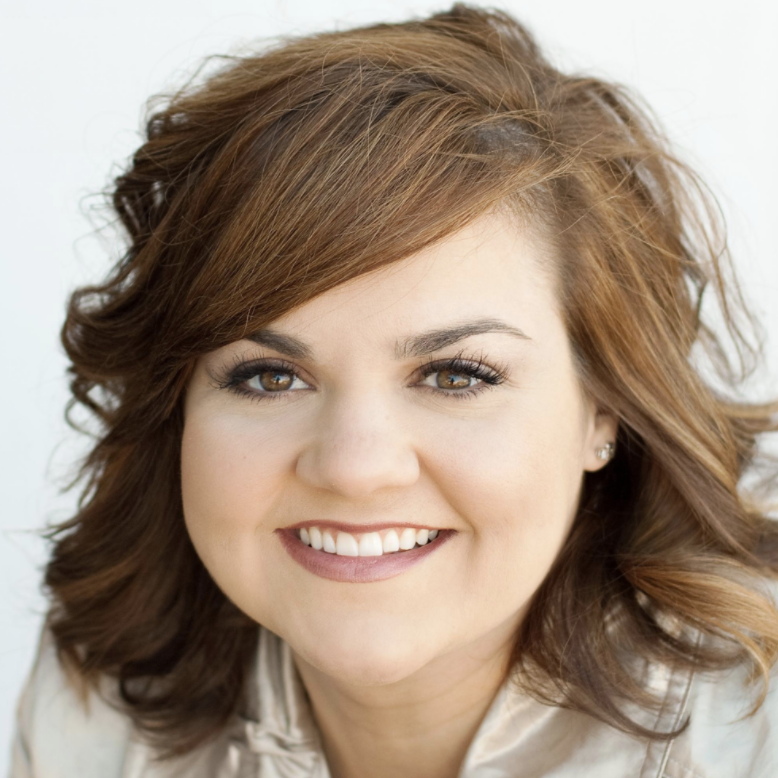 Abby Johnson is a Catholic wife, mother, and CEO/Founder of the non-profit apostolate And Then There Were None, an extremely effective organization that has assisted (to date) more than 330 abortion workers to leave the abortion industry, including seven abortionists. Abby is uniquely suited for this work as she herself worked as the director for the third largest Planned Parenthood facility in the U.S and in 2008 was even named Planned Parenthood "employee of the year."
Over the eight years that Abby was working at Planned Parenthood, she was increasingly disturbed by what she saw going on within those Planned Parenthood walls, but she didn't realize the true reality of abortion until 2009, when she watched a pre-born child of 13-weeks helplessly fight for his life to no avail during an ultrasound-guided abortion. Abby subsequently left Planned Parenthood, sought help from the pro-life group present outside the facility, and vowed to expose abortion for what it really is and be an advocate for life in womb.
Abby has authored two books – Unplanned, a national best-seller that chronicles her experiences at Planned Parenthood and her dramatic exit, and The Walls Are Talking: Former Abortion Clinic Workers Tell Their Stories which recounts stories from Abby and other former abortion workers that have been helped by her ministry And Then Were None. Abby also travels around the world sharing her story, advocating for the pre-born, and educating audiences on the reality of abortion.
Watch Abby expose Planned Parenthood on Tucker Carlson Tonight:
Watch Abby's speech at the 2017 March for Life: