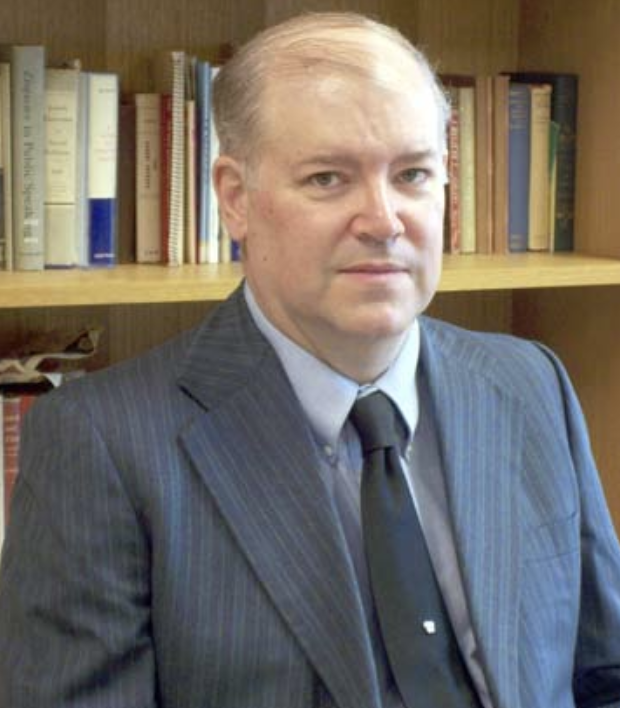 Dr. Brian Clowes director of education and research at Human Life International is a Catholic husband to his wife Kathleen and father to their seven children.
Dr. Clowes is a graduate of West Point, a former A-Team leader for the Army Special Forces ("Green Berets"), and holds a PhD in Civil Engineering and Systems Science.
Since 1995, he has been HLI's director of research, and is one of the most accomplished and respected intellectuals in the international pro-life movement. Brian is the author of nine books, over 90 scholarly and popular articles, and has traveled to 50 countries on six continents as a pro-life speaker, educator and trainer. He has appeared in the documentaries "Blood Money" and "Maafa 21" as an authority on the dismal past of Planned Parenthood.
Human Life International:
Dr. Brian Clowes sharing his testimony on The Journey Home: