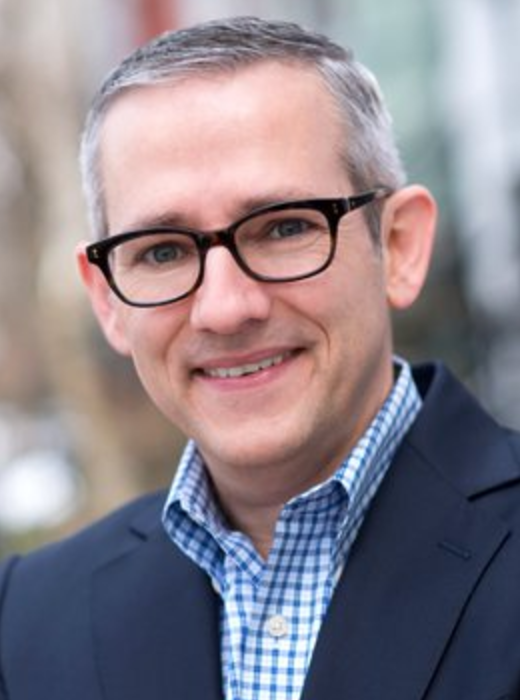 David Bereit is a Christian husband to his wife Margaret and father to their two children. David is a prominent leader in the pro-life movement and has been a prolific speaker across the U.S. and around the world, inspiring audiences as large as seventy thousand people. He has received many awards for his good work including the Henry Hyde Life Leadership Award, the Students for Life of America Defender of Life Award, and the Walk for Life West Coast St. Gianna Molla Award for Pro-Life Heroism.
As executive director of Coalition for Life, a local pro-life group in College Station, TX, David co-founded 40 Days for Life, with the inaugural campaign in 2004. 40 Days for Life officially went national in 2007 and David served as national director of 40 Days for Life until December 2016.
40 Days for Life is a focused pro-life campaign with a vision to access God's power through prayer, fasting, and peaceful vigil to end abortion. You can find a participating location near you at 40daysforlife.com.
Introducing 40 Days for Life:
Watch David's keynote at Pro-Life Action Ministries Inc: