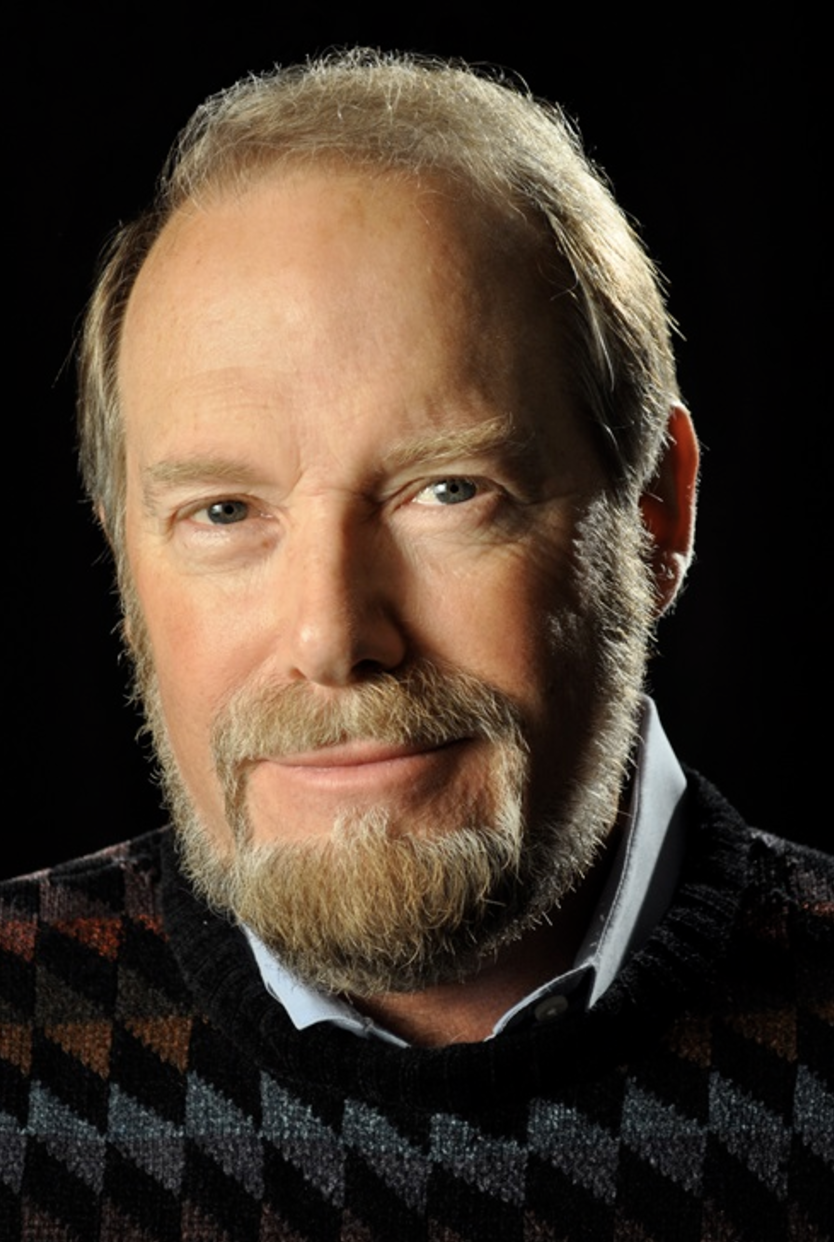 Steven Mosher is a Catholic husband to his wife Vera and a father to their nine children. Mr. Mosher is also an internationally recognized authority on China and population issues, as well as an acclaimed author and speaker. He has worked tirelessly since 1979 to fight coercive population control programs and has helped hundreds of thousands of women and families worldwide over the years.
In 1979, Steven Mosher was the first American social scientist to visit mainland China. He was invited there by the Chinese government, where he had access to government documents and actually witnessed women being forced to have abortions under the new "one-child policy." Mr. Mosher was a pro-choice atheist at the time, but witnessing these traumatic abortions led him to reconsider his convictions and to eventually become a practicing, pro-life Roman Catholic.
Steven is President of the Population Research Institute, a non-profit research group, founded by Fr. Paul Marx, whose goals are to expose the myth of overpopulation, to expose human rights abuses committed in population control programs, and to make the case that people are the world's greatest resource.
Watch an introduction to the Population Research Institute:
Watch Steven Mosher share his story on The Journey Home: