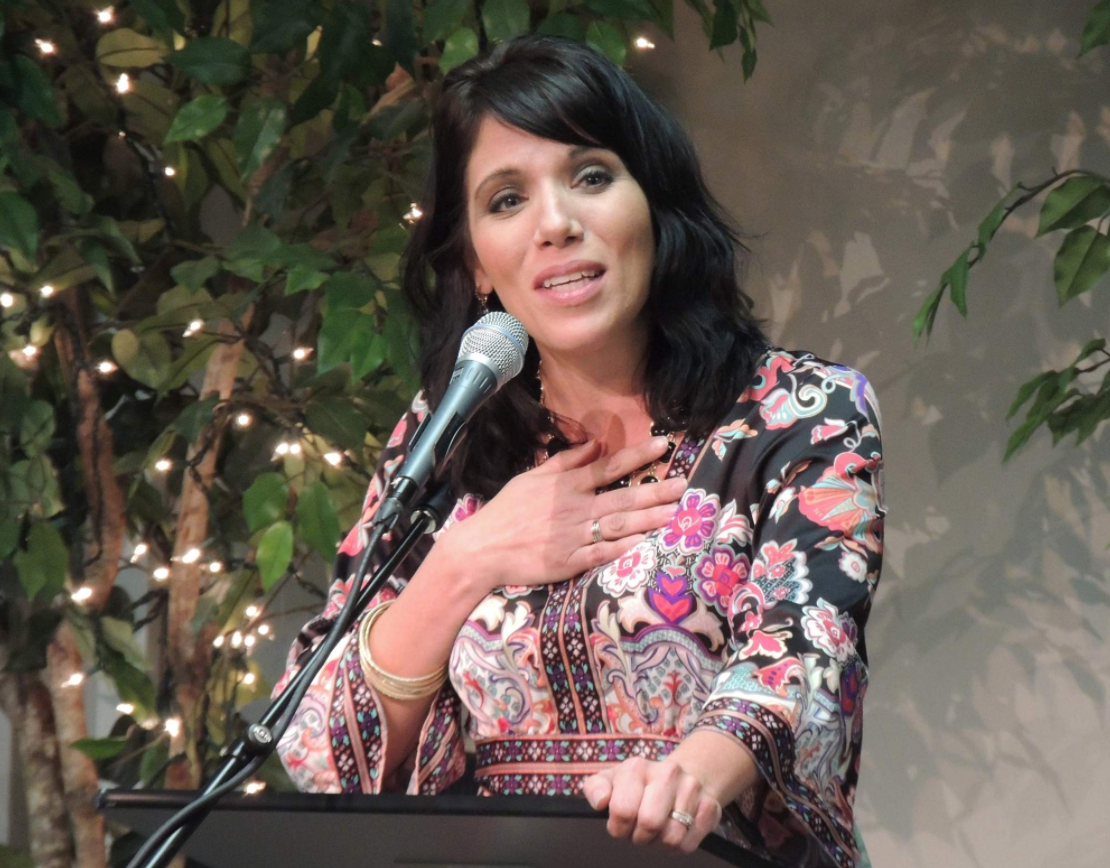 Melissa Ohden is a Catholic wife, mother, and national pro-life advocate and speaker. In 1977, at 31-weeks in her mother's womb, Melissa survived a saline infusion abortion and was born at less than three pounds. Fulfilling the purpose that she believes God set out for her when He saved her from the certain death of the abortion attempt, Melissa is truly a voice for the voiceless.
Melissa has a Master's Degree in Social Work and has worked in the fields of substance abuse, mental health, domestic violence and sexual assault counseling, and child welfare.
In 2012, Melissa founded The Abortion Survivors Network supporting more than 210 abortion survivors. In 2016, Melissa testified before Congress and the Australian Parliament regarding the Born-Alive Abortion Survivors Protection Act.
Melissa is the author of You Carried Me, A Daughter's Memoir, which was released in January 2017.
Watch Melissa testify before Congress to defund Planned Parenthood:
Watch Melissa share her story in this powerful video: