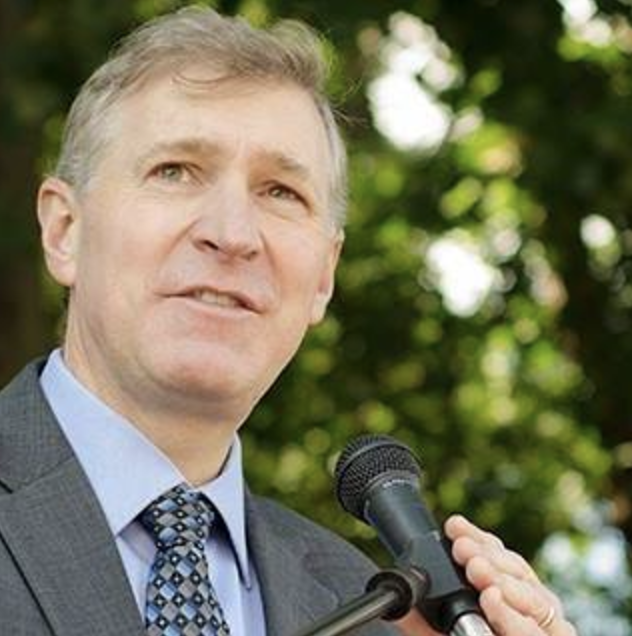 Eric Scheidler is the Executive Director of the Pro-Life Action League, an organization founded in 1980 by his father, veteran pro-life leader Joe Scheidler, with the goal of saving unborn children through non-violent direct action. Eric grew up in the pro-life movement, attending rallies, pickets, and leaf-letting campaigns with his parents from a young age.
In 2002, Eric joined the Pro-Life Action League as Communications Director, and in 2009 assumed the role of Executive Director. Under Eric's direction, the Pro-Life Action League has expanded its national leadership role to include coordinating large nationwide events.
Eric lives in Aurora, Illinois with his wife April and their eight children.
Watch Eric on the House vote to Defund Planned Parenthood back in 2011:
Watch Eric speak on taking pro-life action to make an impact: