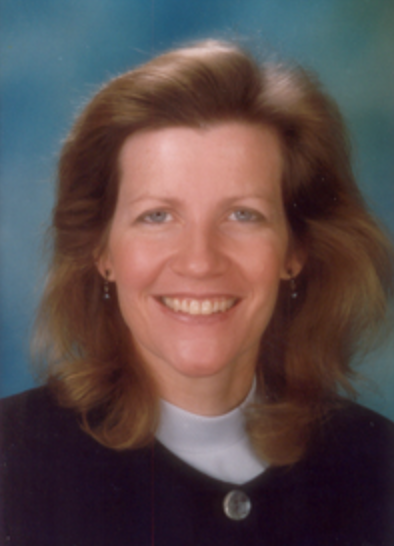 Dr. Theresa Burke is a Catholic wife and mother, founder of Rachel's Vineyard – the largest post-abortion ministry in the world, and founder of Grief to Grace – a five day Psychological and Spiritual program for healing the wounds of abuse. Her latest treatment model addresses the spiritual and psychological trauma suffered by combat veterans. The program is entitled Duty To Heal – Finding Peace for a Soldiers Heart.
Dr. Burke holds an M.A. and Ph.D. in Counseling Psychology and is a Nationally Certified Psychologist, a Certified Diplomat of the American Psychotherapy Association, a Licensed Professional Counselor, a Board Certified Clinical Psychotherapist, and a Diplomat of the American Board of Forensic Counselors. She holds membership in the Society for Catholic Social Scientists and the American Association of Christian Counselors.
Dr. Theresa Burke also serves as a Pastoral Associate of Priests for Life and is the author of Forbidden Grief: The Unspoken Pain of Abortion.
Dr. Theresa Burke was also our guest for show #30.