The Love Will End Abortion Radio Show/Podcast
Love Will End Abortion is a pro-life radio show and podcast hosted by Jim Havens, VP of Mission and Communication for The Station of the Cross Catholic Radio Network and author of Top Seven Decisions of Saintly Husbands and Fathers.
Love Will End Abortion broadcasts live on Tuesdays from 4-5PM(EST) and replays every Saturday from 12-1PM(EST). The show is also available on iTunes and previous shows can be heard online here.
The purpose of the show is to awaken hearts and minds, beginning with our own, to face the reality of abortion and seek to answer three questions:
1. What is our responsibility?
2. What are the most effective non-violent actions available to us to end abortion as soon as possible?
3. Do we love enough to do more?
The show features compelling interviews, current events, and ongoing formation to help equip us for increased effectiveness in building a culture of life and civilization of love.
"The inviolability of the person which is a reflection of the absolute inviolability of God, finds its primary and fundamental expression in the inviolability of human life. Above all, the common outcry, which is justly made on behalf of human rights — for example, the right to health, to home, to work, to family, to culture — is false and illusory if the right to life, the most basic and fundamental right and the condition for all other personal rights, is not defended with maximum determination." -St. John Paul the Great, Christifideles Laici, 38.
"Among all the crimes which can be committed against life, procured abortion has characteristics making it particularly serious and deplorable. The Second Vatican Council defines abortion, together with infanticide, as an 'unspeakable crime.' But today, in many people's consciences, the perception of its gravity has become progressively obscured. The acceptance of abortion in the popular mind, in behavior and even in law itself, is a telling sign of an extremely dangerous crisis of the moral sense, which is becoming more and more incapable of distinguishing between good and evil, even when the fundamental right to life is at stake. Given such a grave situation, we need now more than ever to have the courage to look the truth in the eye and to call things by their proper name, without yielding to convenient compromises or to the temptation of self-deception." -St. John Paul the Great, Evangelium Vitae, 58.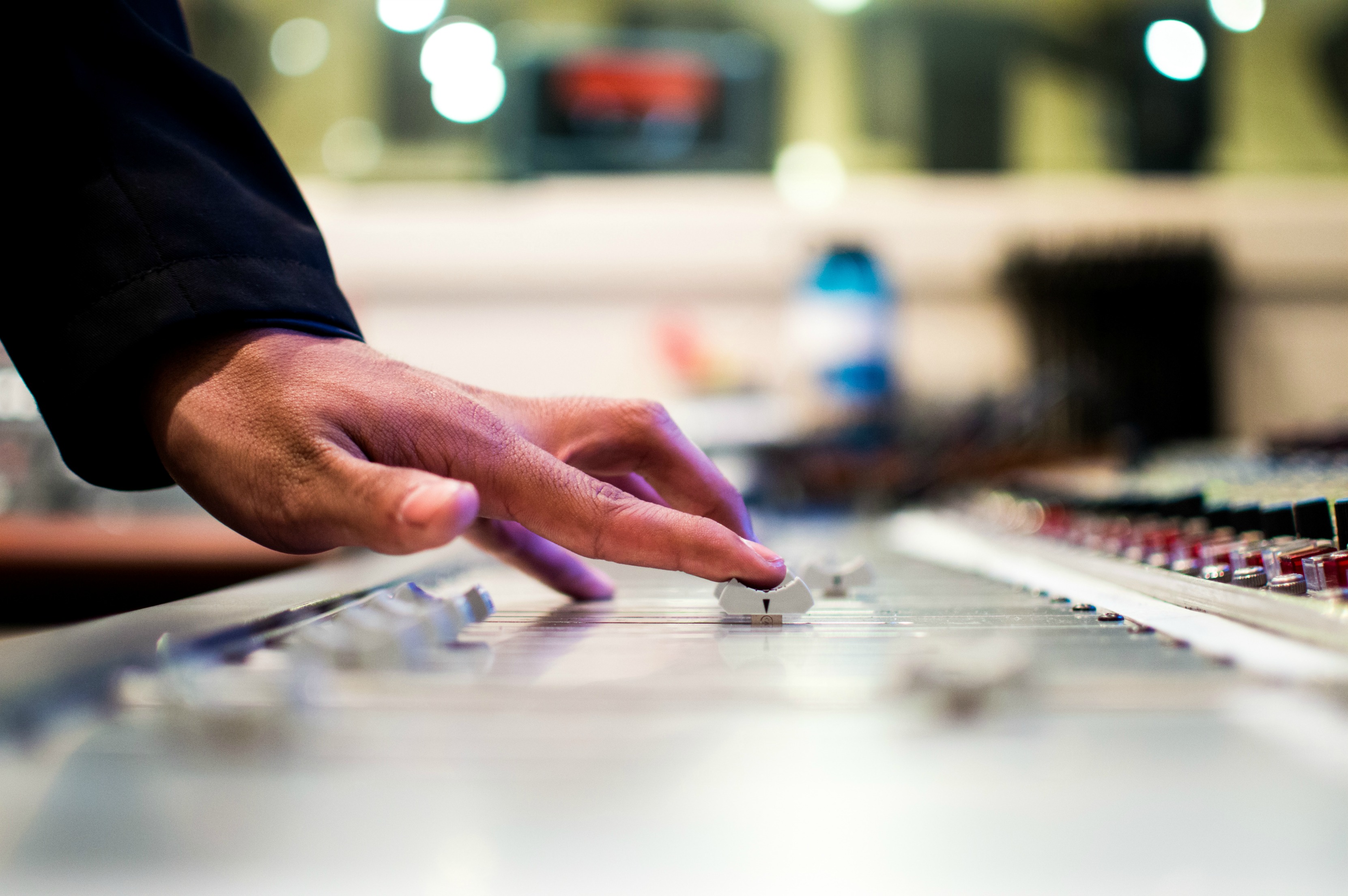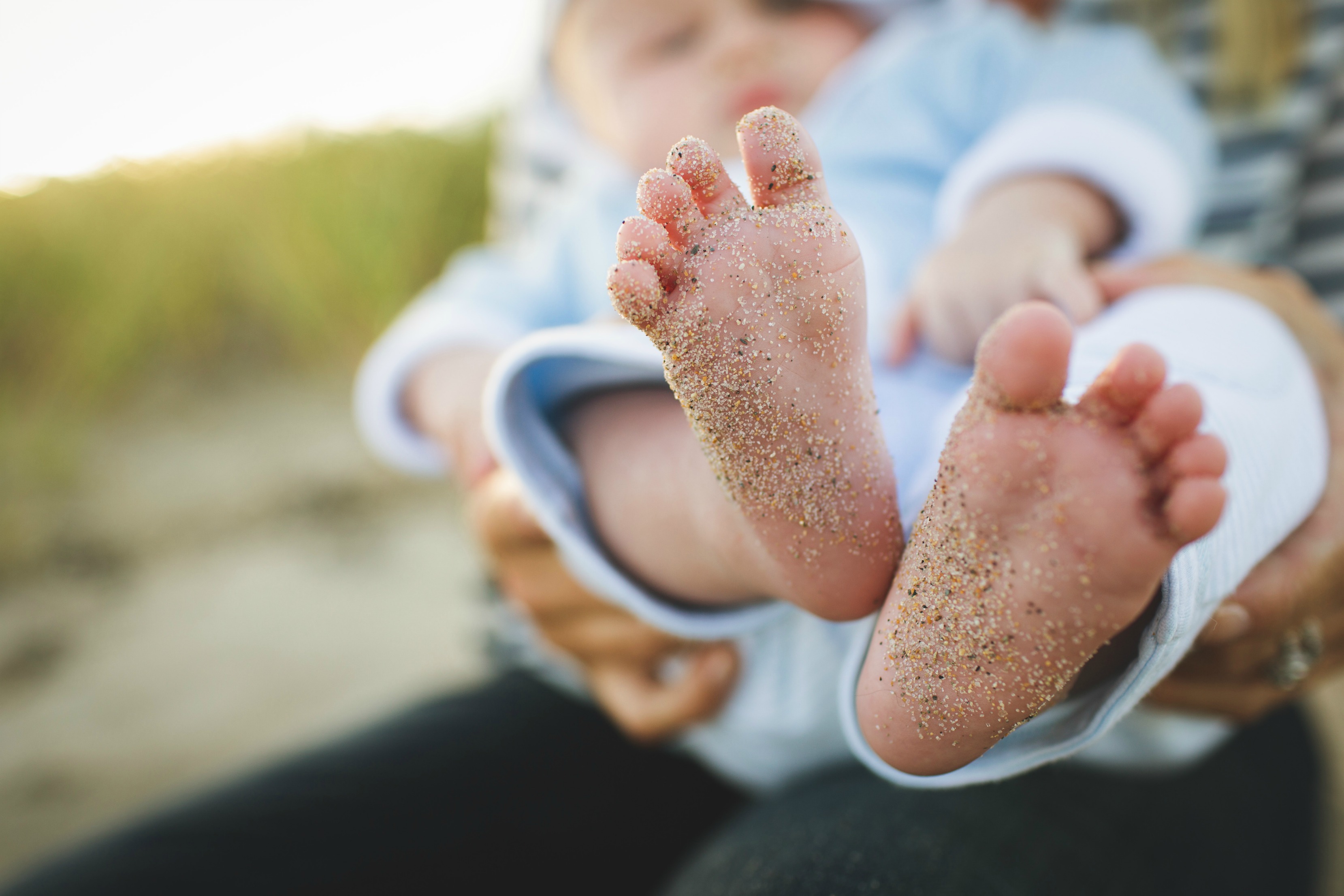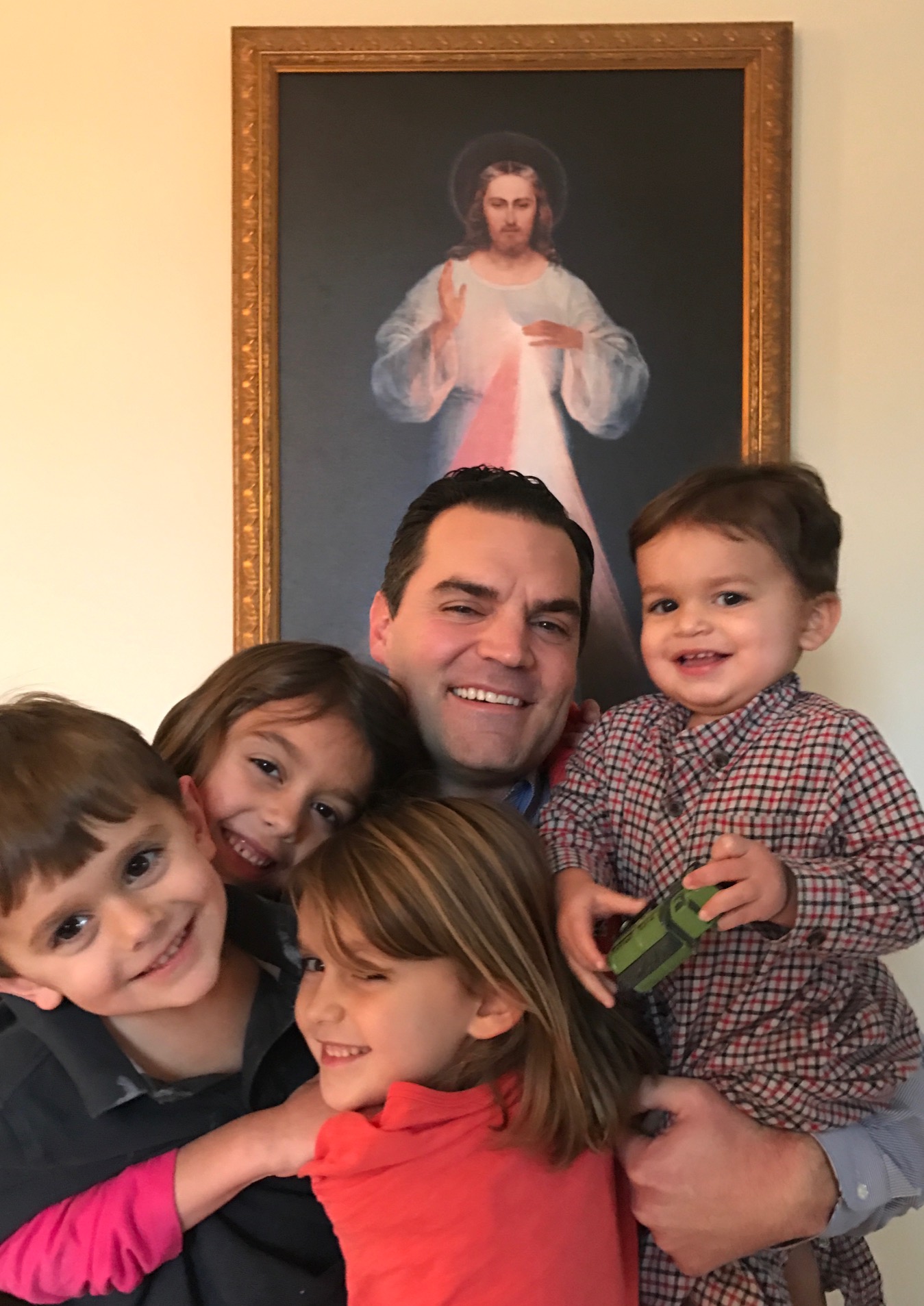 Show Host – Jim Havens
After a major conversion to Jesus and His Catholic Church as a young adult in 2001, I went on to study at Franciscan University of Steubenville from 2003-2006 (M.A. Theology). I have subsequently worked full-time in evangelization and apostolic endeavors via Catholic parishes, schools, and organizations. In a nutshell – after authentically receiving God's love for me, it became my mission to authentically share it with others as best I can.
I am deeply grateful for my vocation as husband to my wife Becky and as father to our seven children (two of which are in Heaven by God's grace, due to miscarriage). Seeking to live my vocation to the full, and understanding my need for assistance, I seek out and share practical wisdom for husbands and fathers in Christ with a website I created called CatholicFamilyMen.com. I wrote Top Seven Decisions of Saintly Husbands and Fathers as a summary of the helpful examples I discovered in the lives of the Saints.
Throughout the adventure of striving to faithfully serve God over the past 15 years, I have come to see the horror of what abortion is and what it is doing to our world. At times, I have stood up and taken action to combat abortion and help women and families in need. At other times, I have stood by and made excuses as this tragedy continues. Now, I seek to participate with God's grace to awaken and/or reawaken my own heart and mind, and those of others, to respond rightly to the reality of abortion which is to live our human responsibility to love enough to take whatever non-violent action is needed to end abortion as soon as possible.
I ask for your prayers and participation.
For more, check out the story of How God Awakened and Reawakened My Heart to End Abortion.